Home Page
Welcome to Mog's Website. A website dedicated to my love of music.
The Collection: A list of my album collection.
The Playlist: The music that I've been listening to recently.
The Gig List: The artists that I've managed to see live over many years.
The Discography: My own recordings released on the "Strange But True Crew" label.
GAIA Patches: Over one thousand free patches for the Roland GAIA SH-01 synthesizer.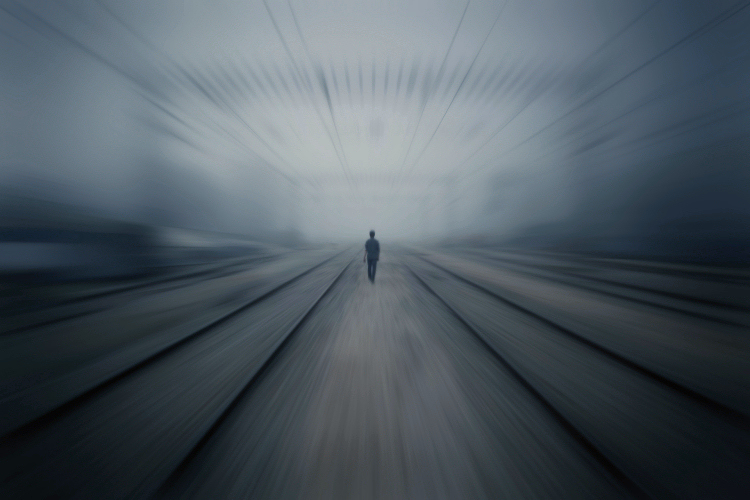 ---